Mount Sinai Health System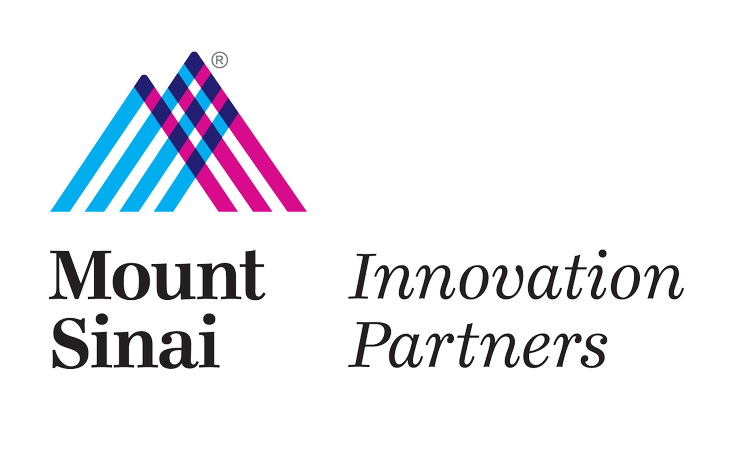 Overview
The Icahn School of Medicine at Mount Sinai (ISMMS) is an international leader in medical and scientific training, biomedical research, and patient care. It is the medical school for the Mount Sinai Health System, which includes seven hospital campuses, and has more than 5,000 faculty and nearly 2,000 students, residents and fellows. The unwavering pursuit of intellectual exchange, breakthrough research, and multidisciplinary teamwork propels the institute ever forward at the cutting edge of biomedical discoveries and advances. Researchers pursue ideas that often challenge conventional wisdom to revolutionize the practice of medicine and produce dramatically better outcomes for patients. ISMMS is an engine of discovery, creating new treatments for diseases once thought incurable and changing the lives of patients worldwide.
Research
Mount Sinai Health System (MSHS) is renowned for its ground-breaking medical and scientific inquiry, discovery, and development, and the ISMMS is home to a full spectrum of research laboratories, institutes, and centers across all disciplines.
Investigators conduct basic, clinical, epidemiologic, and translational research, striving to rapidly transform scientific advances into improved patient care and outcomes. Through the progressive, patient-focused research and a history rich in clinical milestones, MSHS has pioneered breakthroughs that have improved and saved countless lives. MSHS embraces the idea that scientific revolutions, like technological revolutions, occur when dedicated researchers pursue big ideas, challenge the conventional wisdom and speed the pace of discovery. 
Industry Partnerships
ISMMS is committed to innovative research and partnering with industry to develop innovative therapies and diagnostics that improve the lives of patients worldwide. Mount Sinai Innovation Partners (MSIP) facilitates the real-world application and commercialization of Mount Sinai discoveries and the development of research partnerships with industry.